The development of marine oil and gas resources is an important part of marine development. The maintenance of seabed damaged oil and gas pipelines is also a necessary guarantee for ensuring the smooth transportation of oil and gas from seabed mining and preventing marine pollution.
At present, China's submarine damaged oil and gas pipelines are hired by foreign professional companies for maintenance, mostly American companies, each costing several million yuan, expensive. With the passage of time, the damage rate of submarine oil and gas pipelines working now will become higher and higher, and the number of repairs required each year will continue to increase. Therefore, it is urgent to localize the maintenance system of submarine oil and gas pipelines.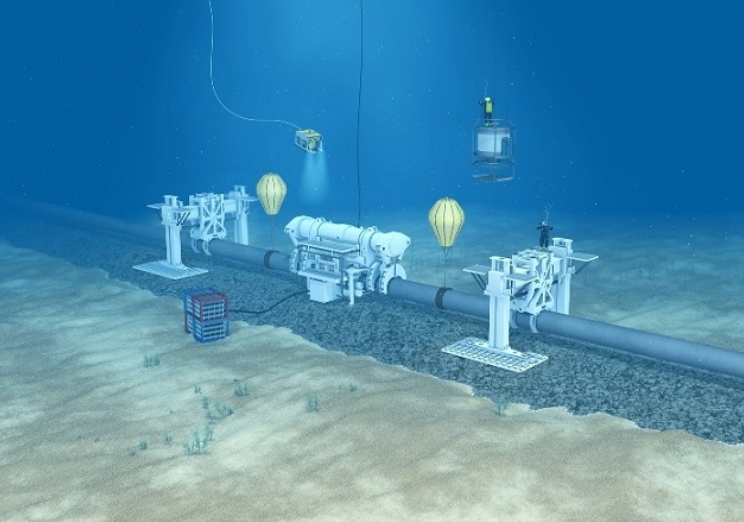 For the subsea pipeline maintenance system, it is hoped to establish a series of reliable, compact and highly automated work tools for pipeline maintenance. This will not only improve the scientific and technological level of China in related fields, avoid the limitation of technical confidentiality of foreign companies, improve the efficiency of maintenance of submarine oil and gas pipelines, but also greatly reduce the cost of repairing submarine oil and gas pipelines every year. Shorten the gap between China and the developed countries in the world in terms of technology level, and at the same time improve China's international status and competitiveness in marine development.
, Climbing pipe beveling machine from Pipe Beveling Machine Manufacturer not only can work under water, can also work abroad from the current status of development point of view in a dry environment, and can adapt to a wide range of pipe diameter pipe cutting! Beveling operations. However, the beveling machine is semi-automatic, and the cutting speed should be used for materials of different materials and different properties, and it is necessary to manually adjust the field according to experience.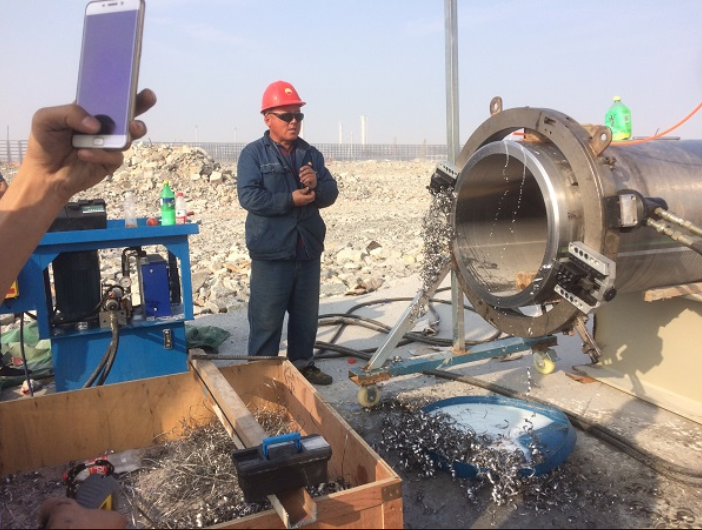 In the case of poor visibility, the operation will be very difficult; and the sea environment in China is more complicated, the beveling machine needs further improvement.
Based on the research on the advanced technology of foreign beveling machines, our country's scientific and technological workers should conduct in-depth research on different materials, such as cutting performance, cutting precision and reliability, and adopt advanced control methods to design their own automation. Climbing pipe beveling machine from Tube Cutting Machine Supplier contributes to the development of underwater engineering technology in China.