How to operate the valve test equipment?
Many people do not know how to operate the valve test equipment, so the operation of the valve test equipment must be handed over to professionals, so as not to cause damage to the valve test equipment, then how to operate the valve test equipment better?
1. Pay attention to whether there is a significant abnormal sound inside and outside the valve test machine, if there is a suspension of work, please determine whether the maintenance personnel need to repair.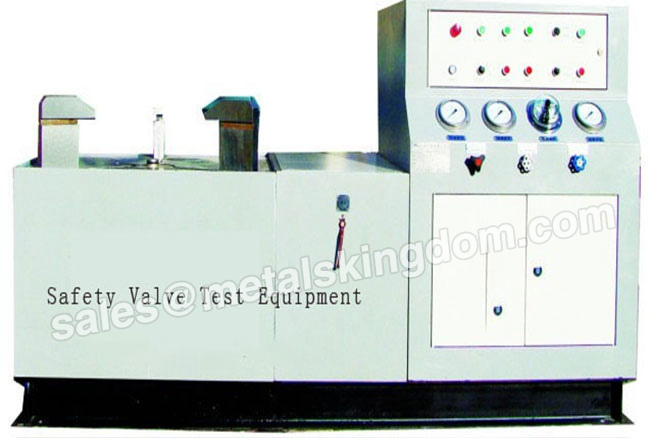 2. Open the valve to check the power switch of the equipment, and the power indicator light is on.
3. Choose knife knife: by designated personnel, operation is necessary before loading cut craft than the blade is selected, comparison and correct rear can put a knife, put the knife is completed, it is necessary to use manual test, the first hydraulic valve closed check equipment power supply, cut touch button, use special wrench to sway, master-slave pulley stamping trip to maximum of the hydraulic valve check equipment, such as hand did not move, the thinking is too much pressure or other question, see debugging to OK.
The above is the valve test equipment in the operation of the need to pay attention to the content, I believe we have understood.