Are there any precautions for the maintenance of the valve tester?
Valve testing machine in the maintenance process, if there is no attention to some matters, then it is easy to cause damage to the equipment, so how to do?
1. Unplug the equipment when cleaning.
2. Soft plastic brush or clean cloth should be used for cleaning tools. Do not use metal brush to clean.
3. If some dirt can only be removed with detergent, neutral detergent should be used for cleaning. Do not use diluents or benzene organic solvents.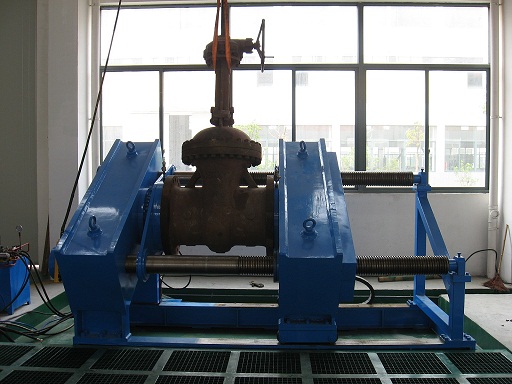 Stainless steel is a hard metal to rust. But it is not absolutely rust-free metal, in certain conditions and the impact of the environment, will also be contaminated and rust, so usually must pay attention to maintenance, general stainless steel cleaning has the following methods:
One, often with a clean wet cloth to the stain of stainless steel, in order to maintain the surface of the acid-base material dyeing.
Two, if found stainless steel derusting, can be promptly dipped in a neutral detergent or soap easy to take out a sponge or towel to wipe water, wipe with clean water, do not let detergent residue on the surface of the equipment.
Three, because of the pollution caused by touching and fingerprints, such as with neutral detergent can not be completely removed, can be soaked in organic solvents (alcohol) dishcloth.
That's all for the sharing,and we supply valve grinder equipment for sale, if you have any demand for our products,just feel free to contact us.