The cause and solution of oil circuit failure of valve pressure testing equipment
Valve pressure testing equipment as a valve testing equipment, if not often maintenance, then there will be a variety of failures, such as oil pump related problems, the following Valve Test Equipment exporter China will take us a look.
One, the oil pump cannot be started. The solution is as follows
1. Check whether the power supply is connected
2. Whether the key switch is damaged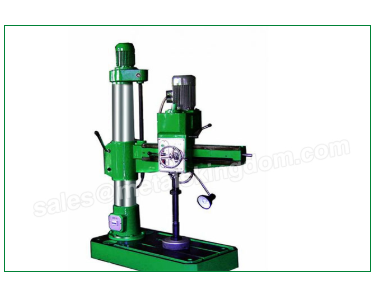 Two, the oil pump can start, but does not work, the solution is as follows
1. Check whether the motor is reversed
2. Is there any abnormal sound or stuck oil pump
3. Whether the connecting shaft of oil pump is loose
4. Whether the hydraulic pressure is aging or whether the oil number is added correctly
Read the above content, I believe that we have known the valve pressure testing equipment oil circuit failure reasons and solutions.