What are the precautions and requirements for valve tester?
Valve testing machine and can not follow one's inclinations of use, it is also a lot of considerations and requirements, so mainly reflected in what aspects?
I. equipment installation: check the installation level of the equipment or fix the foot bolts with concrete.
Two, choose n32-46 # ordinary hydraulic oil, n32-46 # anti-wear hydraulic oil or 20-30# mechanical oil, injection into the oil tank, the oil level should not be lower than the lower limit of the oil level gauge.
3. Turn on the power, press the start button of the oil pump to check the motor rotation direction and check whether it is correct (clockwise direction). After no-load operation for 5-1 O minutes, adjust the pressure of the oil pump to test at 5 0MPa.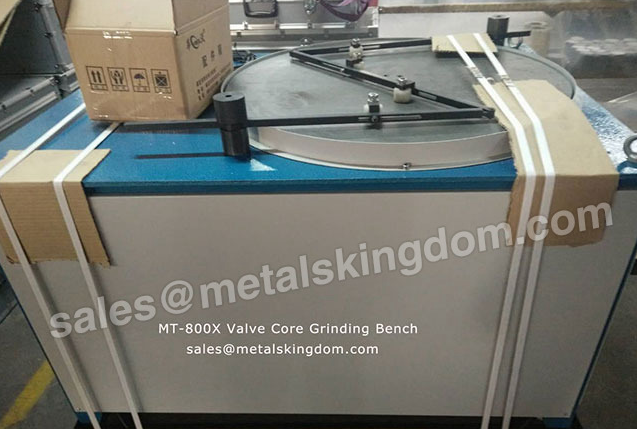 Four, the medium of the test: water has convenient, does not pollute the environment and other advantages, so widely used, to ensure that the valve will not be tested corrosion and medium requirements in the test machine. In the water tank, add anti-rust agent or commonly used oil as test medium.
Therefore, the use of valve grinding machine can not be careless.