MJ250 DN50-250mm(3-10Inch) Portable Relief Valve Grinding Machine
Grinding diameter: DN50-250mm( 3"-10")

Used for valve seat of plane globe valve,valve seat of safety valve .

Spindle speed(rpm):0-900,0-2800

The maximum grinding depth: 450 mm

Power supply: 220 V/50Hz

Motor power: 1100W
1.MJ-250 Portable Globe Valve Grinding Machine picture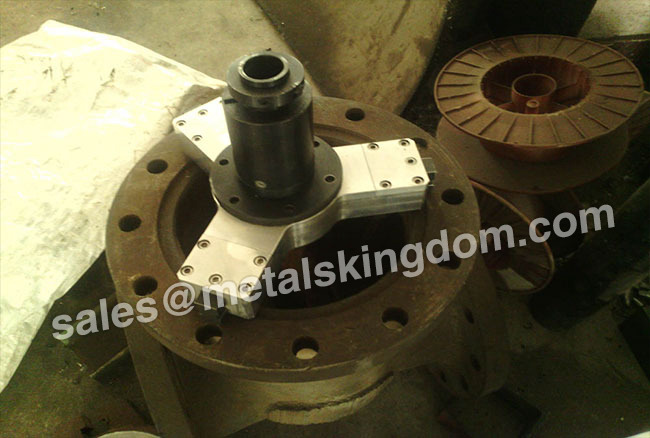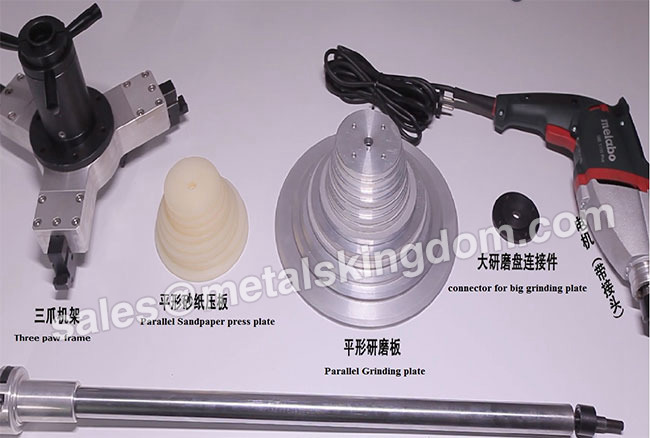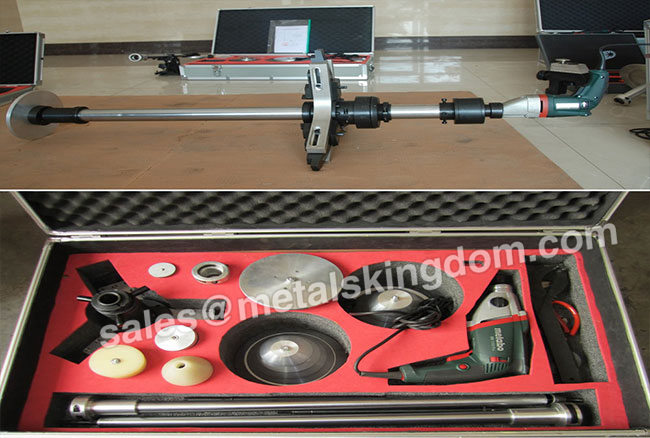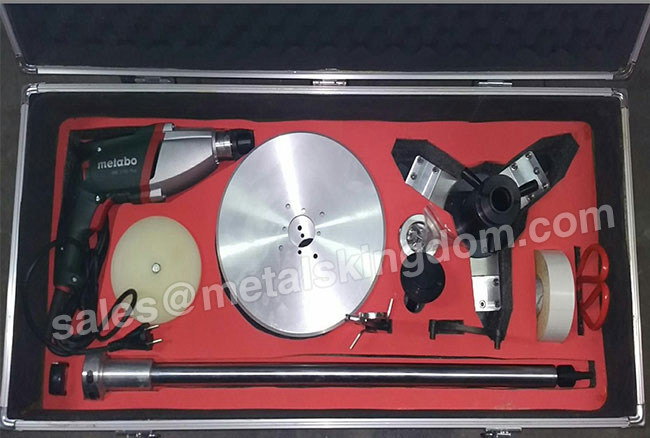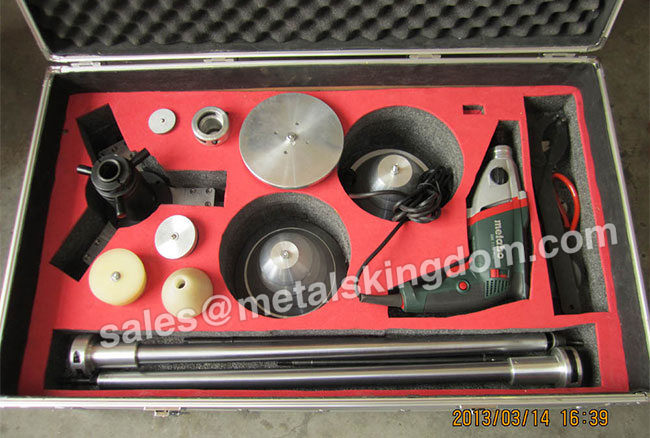 2.MJ-250 Portable Globe Valve Grinding Machine Summarization
MJ-250 Portable Valve Grinding Machine is a new generation of products that is adeveloped to adapt to on-site maintenance gate valve. It has the advantages as below: the reduction of labor intensity, improving labor efficiency, replacing imported products, educing the maintenance cost. It is widely used in petroleum, chemical industry, steel mills, power plants and so on.
1)small volume. Light weight, easy to carry.
2)installation is simple, the structure of product is combined type, easy disassembly, transvestite.
3)easy to operate.
4)high grinding efficiency, good quality.
5) it is suitable for on site repair in a complicated environment which saves the overall disassembling of valve.
3.MJ-250 Portable Globe Valve Grinding Machine Technical indicators
1)grinding diameter: Dia90-Dia275mm ( 1"-10")
2)used for valve seat of plane globe valve,valve seat of safety valve .
3) spindle speed(rpm):0-900,0-2800
4)the maximum grinding depth: 450 mm
5)Power supply: 220 V/50Hz
6) motor power: 1100W
valve grinder workshop