M-100A DN20mm-150mm (1-6Inch) Plane Globe Valve Grinding Machine
Product introduction:

Grinding scope: Flat globe-valve(Safety Valve): DN20mm-150mm(1"-6")

Flat valve seats
Motor power: 750W
Rated Voltages: 220V/50HZ
Allowed adjustable length: L≤250mm
Gross weight: 23.5kg
Valve Grinding Machine For Sale
1. M-100 Portable Valve Grinding Machine Overview
Model M-100 portable valve grinding machine is developped for the maintenance of valves as the new generation product. It is mainly used for grinding DN20-150mm flat Globe valve ,cone valves and safety valves,The product can reduce labor intensity, improve labor efficiency and lower maintenance costs. It is widely used in the industries such power generation, petroleum, chemical and metallurgy .It has the following characteristics:
Light, compact, and easy to carry
Split-type assembly makes installation easy and fast
Easy to be used
High efficiency,good grinding quality
Maintenance in the site without valve disassembles and assembles
2. Technical Parameter
Item
M-100
M-100A for Flat Globe Valve
M-100C for Cone Valve
Grinding Range(mm)

DN20-150mm

Offline gate valve,globe valve

Dn20--150mm

Flat Globe Valve,Safety Valve,

Flat Globe Vavle Seat

DN20-100mm

Cone-valve

Valve seat angle: 30°,40°,60°,75°,90°can be Selected

Voltage(V)
220
220
220
Power(W)
750
750
750
Frequency(HZ)
50
50
50
Max Grinding Depth(mm)
250
250
250
Gross Weight(kg)
26
23.5
23.5
3. Part list and installation pictures
The said grinder is composed of motors,hand-lift set,driving shafts,Centering Sleeve, lapping head, paper-pressure, gasket, nut and so on.
The following pictures separately expressed installation for various valves.
M-100A Valve Grinding Machine For Sale: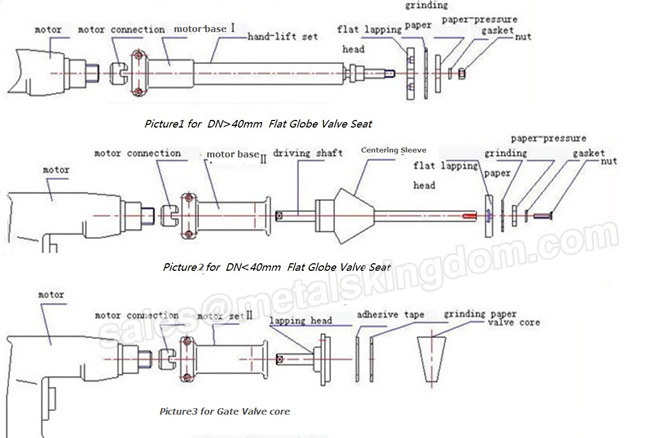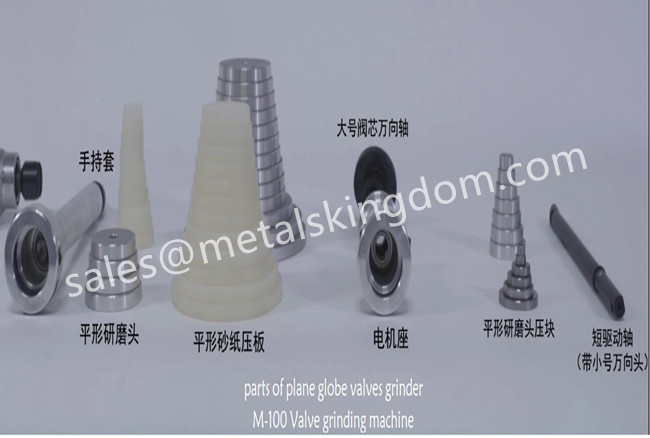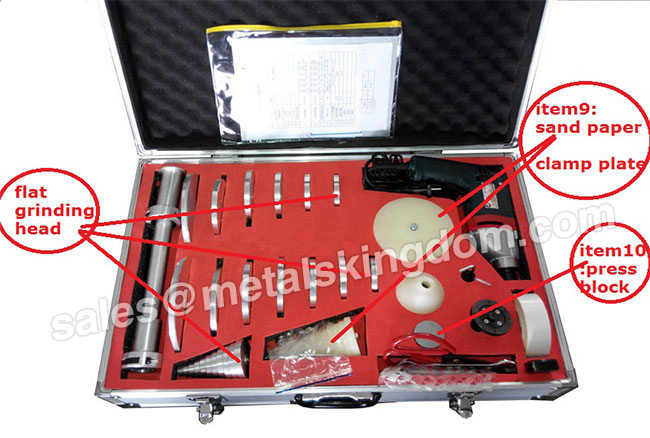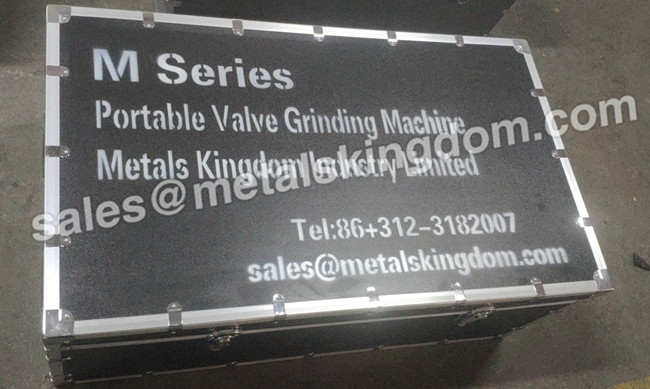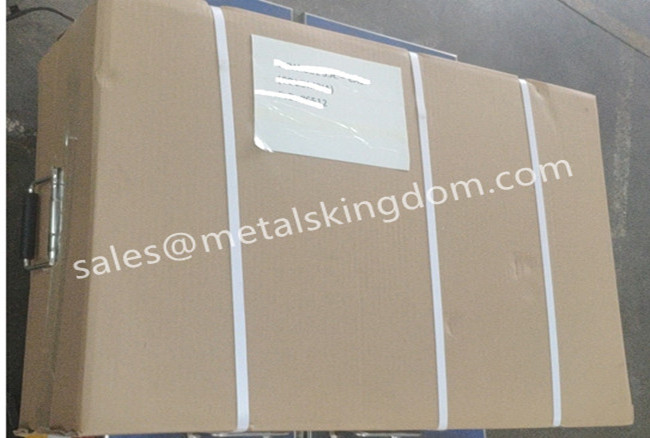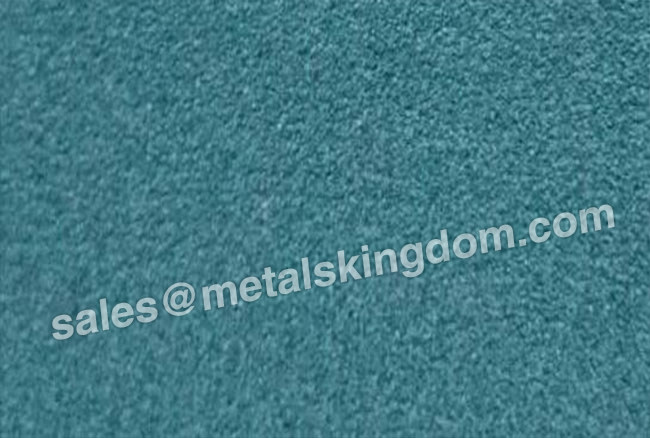 Metals Kingdom Industry Limited has been focusing on the sale of valve grinding machines since 1994. After nearly 30 years of tempering, we already have the most professional technical equipment and a complete system of production lines. Our products have the most reliable quality and at the same time give you the best price.
If you want to know more about our other models, please click here.
If you have any questions or needs, please feel free to contact us. We are proud to be able to provide you with consulting services.